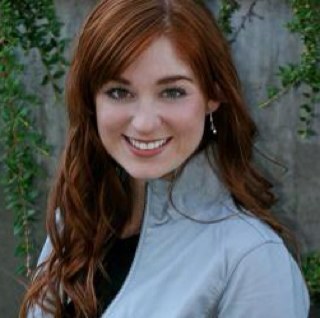 Monique Derr, PhD
Board Member
Doctor Monique Derr has worked as a humanitarian and human rights activist for over ten years. She has a rich background working in non-profit as a project and accounts manager, fundraiser, community outreach and campaign manager, trainer, and director. Her activism has taken her to Kenya and Guatemala, where she conducted field research and focused on educational development. She is a professional performer and journalist; working as a television panelist on a nationally syndicated parenting news talk show. She completed a PhD candidate in Human Science with a specialization in transformative social change, and works as a professor of sociology and communications.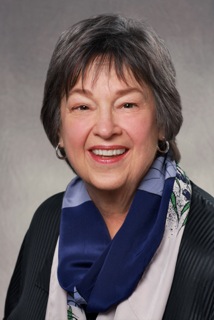 JoAnn McAllister, PhD
President/CEO
JoAnn McAllister, PhD, is a transdisciplinary social scientist interested in narrative and how individual, cultural, and societal beliefs, attitudes, and behaviors are shaped by stories and how changing our stories can facilitate social change. She earned her doctoral degree in Human Science from Saybrook University, a master's degree in American History from Old Dominion University, and a master's degree in Culture and Spirituality from Holy Names University. She has worked with community-based organizations, educational institutions, and government agencies to develop, implement, and evaluate programs designed to bring positive change to individuals and communities. The purpose of her current research is to inform and improve environmental education programs and conservation efforts by learning through the stories of long-time environmental/conservation program volunteers and staff about the origins of their connection to nature.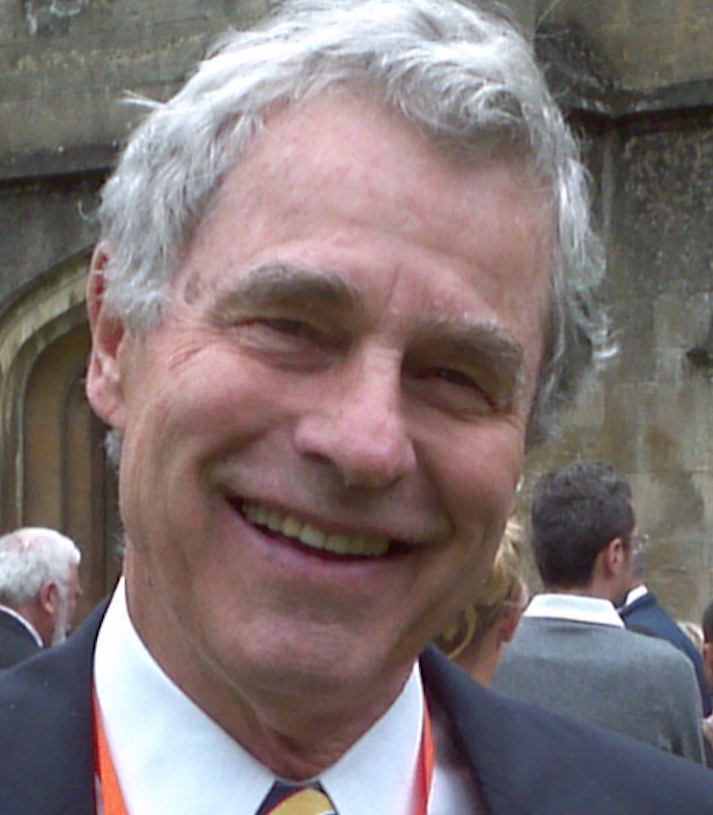 Robert McAndrews, PhD
Vice President
Dr McAndrews is a professor emeritus from the Union Institute & University Graduate School and a current faculty member of Saybrook University. He has taught at the University of Colorado, the Union Institute & University, Saybrook University, and was a visiting professor at Ritsumeikan University in Kyoto, Japan. His graduate education was from the University of Pittsburgh (Masters in Public and International Affairs), the London School of Economics (social anthropology), Manchester University (Diploma in Social Anthropology), and Saybrook University (Ph.D. in Human Science). Dr. McAndrews has taught anthropology, sociology, psychology, international politics, qualitative research, critical theories, ethnographic studies, film, fiction and culture, and cross-cultural psychotherapy.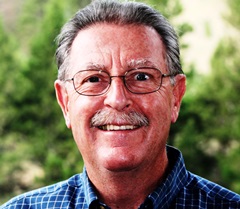 Jim Smith, MA
Treasurer/CFO
Doctoral candidate at California Institute of Integral Studies. As a founding member of Montana Project Healing Waters Fly Fishing (PHWFF), Mr. Smith has a history of working with veterans and is deeply familiar with their issues. He has also trained members of the Montana National Guard and a cohort of mental health providers on issues confronting returning veterans and has trained volunteers, program leads and regional coordinators for PHWFF in Montana, Pennsylvania and New York. He received his MA in Human Science in 2015 from Saybrook University.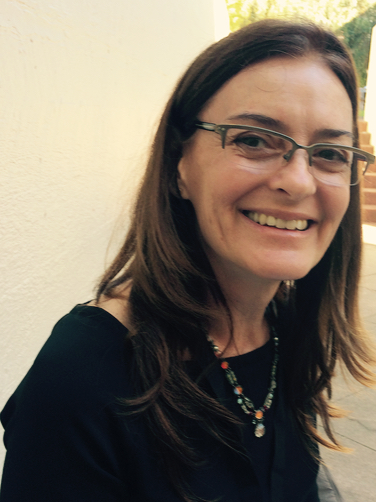 Jocelyn Chapman, PhD
Secretary
Jocelyn Chapman, PhD, is a transdisciplinarian with special interest in cybernetics and systems thinking. Her diverse background includes a BA in Environmental Studies and BS in Computer Science, both from Sonoma State University, and a MA in Leadership and PhD in Transformative Studies, both from the California Institute of Integral Studies. Dr. Chapman teaches developmental math at Santa Rosa Junior College in CA and is Assistant Professor in the Creative Systemic Studies online doctoral program at the University of Louisiana at Monroe, serving on many dissertation committees. Her research interests include systems thinking as a catalyst for personal and social change; learning conversations and aesthetic experiences in online education; and education reform, including reform of teacher thinking.
Jürgen Kremer, Ph.D
Board Member
Jürgen W. Kremer, Ph.D., is a teacher, scholar, storyteller, and poet. He teaches in the Socially Engaged Spirituality Program at Saybrook Institute and recently has written about the bear, healing and cosmology, his travels among the Sami people of the European arctic, and various aspects of Norse mythology. Much of his work is dedicated to an ethnoautobiographical understanding of self and the recovery of indigenous mind. He is a raven. He has edited ReVision special issues on Peace and Identity; Paradigmatic Challenges; Culture and Ways of Knowing; Indigenous Science; Trance and Healing; and Transformative Learning.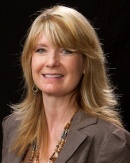 Karen McClendon, Ph.D.
Board Member
Karen McClendon, Ph.D., has worked in higher education for many years, having served as a faculty member, Curriculum Specialist, General Education chair, Assessment and Institutional Effectiveness Director, and a consultant. Currently, Dr. McClendon serves as the Vice-President for Institutional Research, Quality & Assessment at California Northstate University. Dr. McClendon is also a licensed Marriage and Family Therapist. She is interested in transformative, therapeutic, and institutional change as well as transformational learning and social change.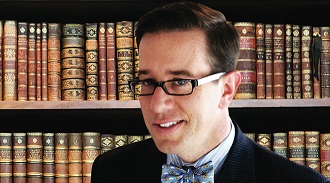 Dennis Rebelo, PhD
Board Member
Dennis Rebelo, PhD, is Assistant Professor of Industrial Technology in the School of Continuing Education at Roger Williams University. He completed an undergraduate degree in Organizational Behavior & Analysis & Psychology at the University of Rochester, a Masters degree in Science in Leadership & Business Ethics at Duquesne University, and a Doctor of Philosophy from Saybrook University in Organizational Systems from the School or Organizational Leadership & Transformation. Over the last twelve years he has served as a lead catalyst or chief educational consultant to some of the nation's most recognized established organizations and brands. His work ranges from managing ground-up builds of educational institutes for rapidly developing companies to strategic mapping and actual deployment of instructor led and online educational programming. Dr. Rebelo encourages leaders, students, and academics to use a narrative lens to inspect systems, leader-member exchanges, and organizational culture as a way to imbue a humanistic spirit into shared missions and visions.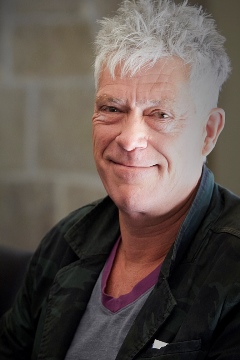 Geoffrey Thompson, PhD
Chair, Editorial Review Committee
Geoffrey Thompson PhD, ATR-BC, LCAT is an artist and creative art therapist, with extensive experience working in psychiatry. Dr. Thompson is a community faculty member at Eastern Virginia Medical School in Norfolk, VA. Geoffrey earned an MFA from Hunter College and an MA from the Union Institute and University at Vermont College. He completed a PhD from Saybrook University with a transdisciplinary focus across the fields of art, philosophy, psychology and art therapy. He has published articles and a book chapter about art therapy, presented at international conferences, and serves on the editorial board of the journal Art Therapy.