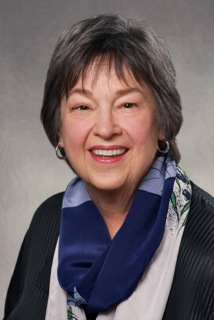 JoAnn McAllister, PhD
President/CEO
JoAnn McAllister, PhD, is a transdisciplinary social scientist interested in narrative and how individual, cultural, and societal beliefs, attitudes, and behaviors are shaped by stories and how changing our stories can facilitate social change. She earned her doctoral degree in Human Science from Saybrook University, a master's degree in American History from Old Dominion University, and a master's degree in Culture and Spirituality from Holy Names University. She has worked with community-based organizations, educational institutions, and government agencies to develop, implement, and evaluate programs designed to bring positive change to individuals and communities. The purpose of her current research is to inform and improve environmental education programs and conservation efforts by learning through the stories of long-time environmental/conservation program volunteers and staff about the origins of their connection to nature.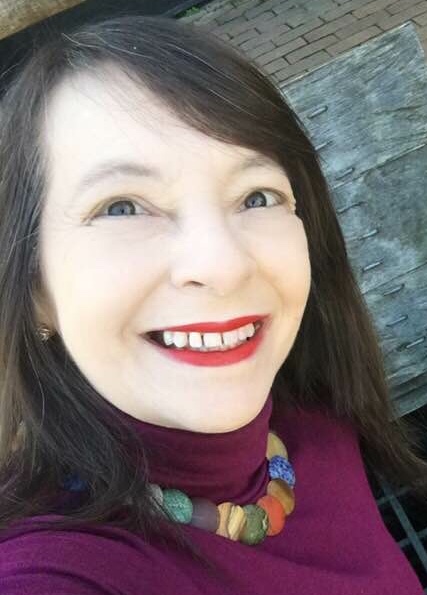 Elena Dela Vega, PhD, MSW
Board Member
Elena Dela Vega, PhD, MSW is Associate Professor of Social Work at the University of Memphis, where she teaches Social Welfare Policy, Evaluative Research, and Poverty. Consistent with the values and goals of the profession of social work, her research aims to enhance human well-being, opportunity, and capacity, and to foster civil and human rights for all people. Her research is complex and multifaceted and consists of three broad areas, grounded in the promotion of social justice: 1) Understanding Poverty; 2) Social and Economic Exclusion; and 3) Promoting Social and Economic Development.  Dr. Delavega was a policy Fellow of the Hooks Institute for Social Change in 2014, serves on the board of JustCity, Inc., an organization dedicated to bringing justice to those accused of crimes in Shelby County, and was appointed Associate Director of the Benjamin L. Hooks Institute for Social Change at the University of Memphis in 2015. She is dedicated to researching, teaching, and promoting civil rights and social justice. She is the author of the Memphis Poverty Fact Sheet, updated yearly.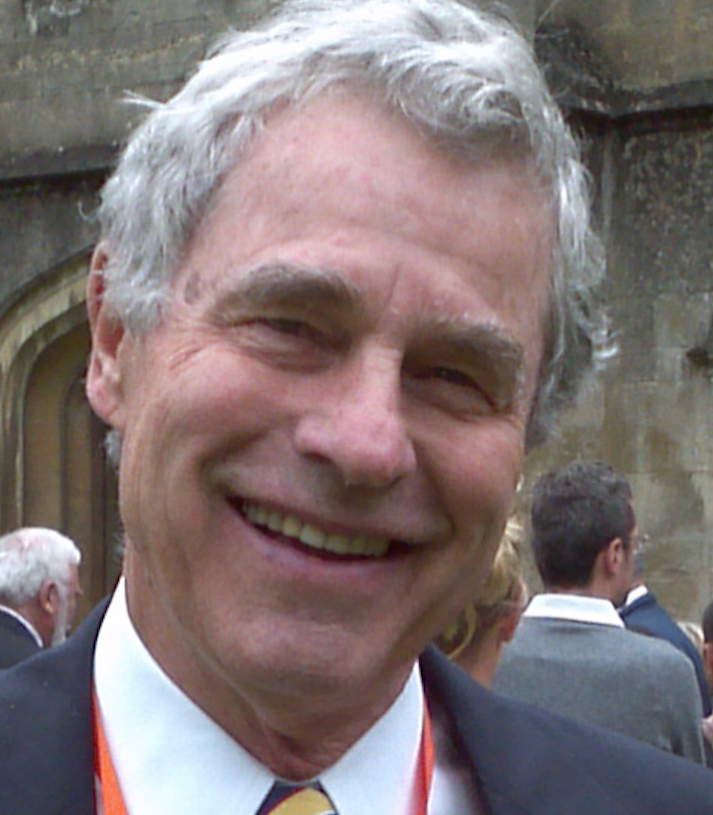 Robert McAndrews, PhD
Vice President
Dr McAndrews is a professor emeritus from the Union Institute & University Graduate School and a current faculty member of Saybrook University. He has taught at the University of Colorado, the Union Institute & University, Saybrook University, and was a visiting professor at Ritsumeikan University in Kyoto, Japan. His graduate education was from the University of Pittsburgh (Masters in Public and International Affairs), the London School of Economics (social anthropology), Manchester University (Diploma in Social Anthropology), and Saybrook University (Ph.D. in Human Science). Dr. McAndrews has taught anthropology, sociology, psychology, international politics, qualitative research, critical theories, ethnographic studies, film, fiction and culture, and cross-cultural psychotherapy.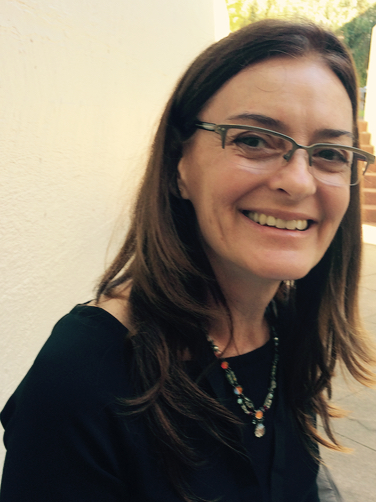 Jocelyn Chapman PhD
Secretary
Jocelyn Chapman is a transdisciplinary teacher orienting students toward learning to learn and personal development whether she is teaching developmental math or qualitative research methods courses. In addition to extensive research and experience in seminar-based online education, she is passionate about the value of systems thinking and cybernetics in higher education.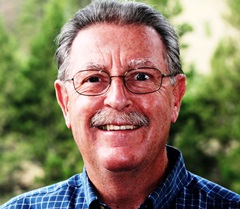 Jim Smith, MA
Treasurer/CFO
Doctoral candidate at California Institute of Integral Studies. As a founding member of Montana Project Healing Waters Fly Fishing (PHWFF), Mr. Smith has a history of working with veterans and is deeply familiar with their issues. He has also trained members of the Montana National Guard and a cohort of mental health providers on issues confronting returning veterans and has trained volunteers, program leads and regional coordinators for PHWFF in Montana, Pennsylvania and New York. He received his MA in Human Science in 2015 from Saybrook University.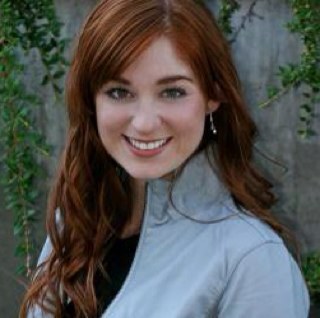 Monique Derr, PhD
Board Member
Doctor Monique Derr has worked as a humanitarian and human rights activist for over ten years. She has a rich background working in non-profit as a project and accounts manager, fundraiser, community outreach and campaign manager, trainer, and director. Her activism has taken her to Kenya and Guatemala, where she conducted field research and focused on educational development. She is a professional performer and journalist; working as a television panelist on a nationally syndicated parenting news talk show. She completed a PhD candidate in Human Science with a specialization in transformative social change, and works as a professor of sociology and communications.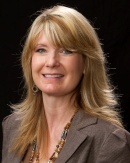 Karen McClendon, Ph.D.
Board Member
Karen McClendon, Ph.D., has worked in higher education for many years, having served as a faculty member, Curriculum Specialist, General Education chair, Assessment and Institutional Effectiveness Director, and a consultant. Currently, Dr. McClendon serves as the Vice-President for Institutional Research, Quality & Assessment at California Northstate University. Dr. McClendon is also a licensed Marriage and Family Therapist. She is interested in transformative, therapeutic, and institutional change as well as transformational learning and social change.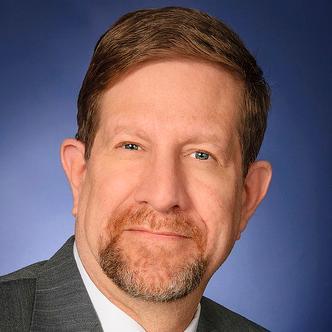 Steve Soifer, PhD
Board Member
Steven Soifer received his M.S.W. from Washington University in St. Louis in 1980 and his Ph.D. in Social Welfare Policy at the Florence Heller School at Brandeis University in 1988. He was an Assistant Professor at the University of Washington School of Social Work, an Associate Professor at the University of Maryland School of Social Work. Dr. Soifer is former chair of the Department of Social Work at the University of Memphis. He is currently professor of Social Work at University of Memphis. His research interests are in social justice, affordable housing, and paruresis (shy bladder syndrome). He is the author or co-author of five books, including Doing Democracy: the MAP model for Organizing Social Movements (2001).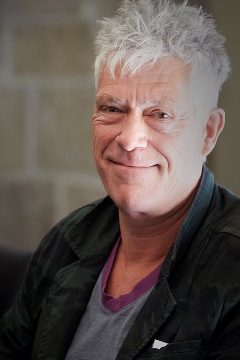 Geoffrey Thompson, PhD
Chair, Editorial Review Committee
Geoffrey Thompson PhD, ATR-BC, LCAT is an artist and creative art therapist, with extensive experience working in psychiatry. Dr. Thompson is a community faculty member at Eastern Virginia Medical School in Norfolk, VA. Geoffrey earned an MFA from Hunter College and an MA from the Union Institute and University at Vermont College. He completed a PhD from Saybrook University with a transdisciplinary focus across the fields of art, philosophy, psychology and art therapy. He has published articles and a book chapter about art therapy, presented at international conferences, and serves on the editorial board of the journal Art Therapy.